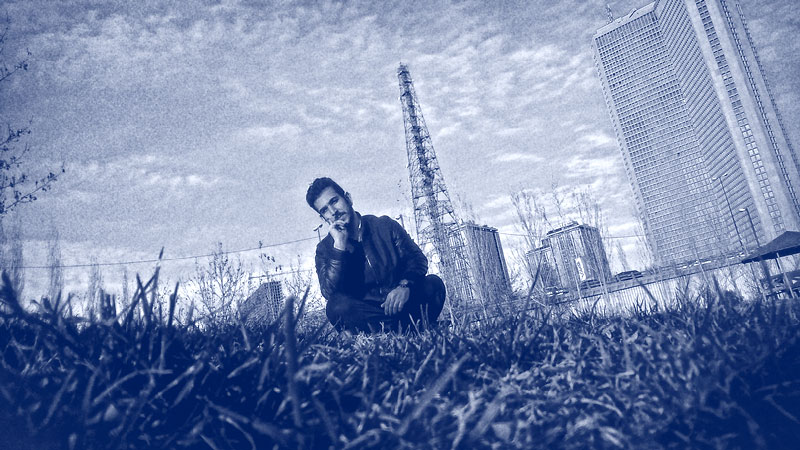 As a web developer with over a decade of experience, I have been fortunate to witness the incredible evolution of the web from its earliest days into the sophisticated and complex ecosystem it is today. Over the years, I have had the opportunity to work with a wide range of technologies and frameworks, and have seen many trends and technologies rise and fall.

I am passionate about staying up to date with the latest trends and technologies, and am always eager to learn and grow as a developer. I believe that the key to staying relevant and successful in this field is to never stop learning and exploring new ideas and concepts.

As a skilled and experienced web developer, I am committed to delivering high-quality websites that help businesses and organizations achieve their goals. My expertise in front-end and back-end development allows me to create functional and engaging websites that are both user-friendly and visually appealing.

As a developer, I am a true problem-solver. I take a proactive approach to tackling challenges, and am not afraid to push myself and try new things. I am dedicated to creating high-quality web experiences that are not only functional and efficient, but also engaging and enjoyable for users.

If you're looking for a web developer who is experienced, knowledgeable, and passionate about creating great web experiences, I'd love to hear from you.

Whether you require a simple website or a complex web application, I am confident in my ability to deliver results that will exceed your expectations.